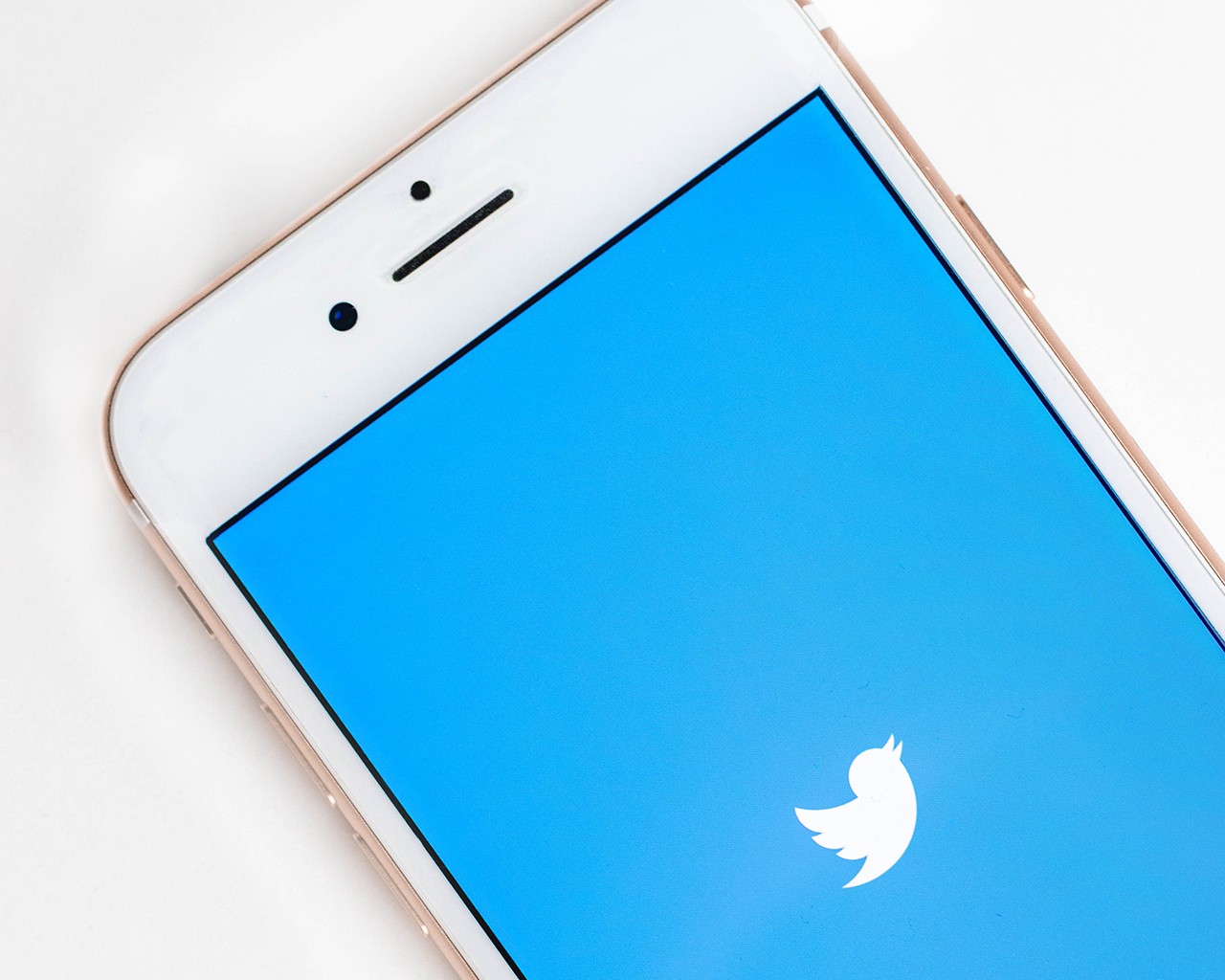 05 Jul

Grow your twitter following with this free 2019 social media marketing calendar

We get it, it's hard to divide up your time and resources between all of the social media marketing platforms and opportunities out there. Twitter gets it too, and to help combat the problem (and potentially earn a little extra ad revenue) the platform has released free resource to help businesses and marketers create social media strategy in 2019.

The 2019 Twitter marketing calendar pinpoints highly-anticipated occasions that will develop throughout the year. Better yet, Twitter uses their internal data to project the approximate number of impressions Tweets are likely to receive on each of these occasions.

The events listed on the calendar range from obvious such as Halloween to very niche such as National Beer Day.

Here's an example of what the calendar looks like: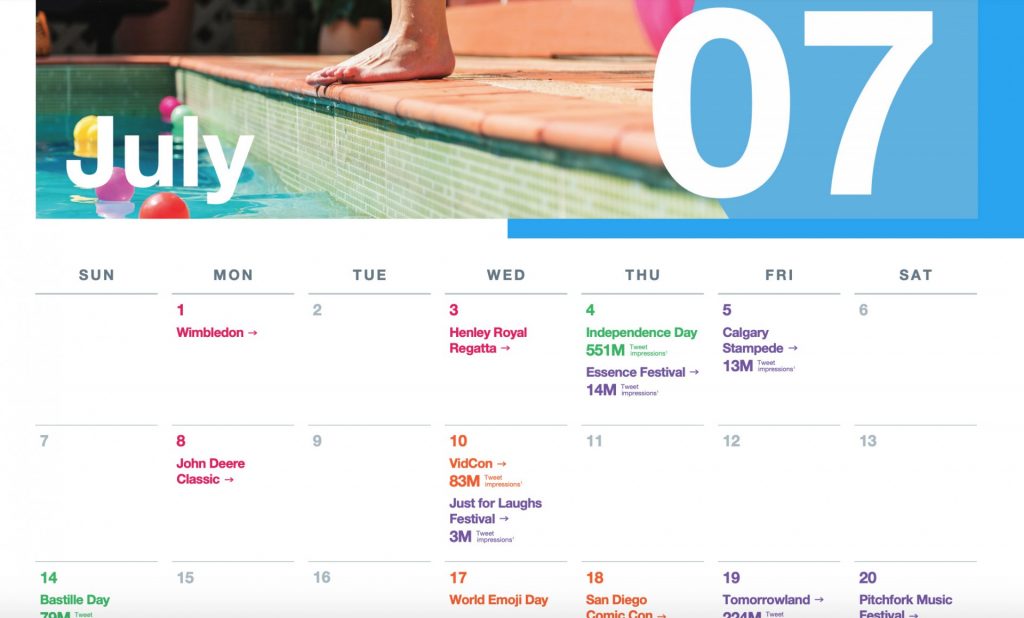 Social media marketers and businesses alike can use this useful material to take advantage of distinctive, once-a-year, occasions to boost their reach.
Businesses can use these days to their advantage. For instance, ice cream shops may want to take advantage of the upcoming National Ice Cream Day on July 21.
Veterinary hospitals or pet store owners may be able to sell more products and services on August 26, National Dog Day, which Twitter estimates will produce 73M tweet impressions.
West Coast companies and brands may find it useful to publish tweets during the San Diego Comic Con on August 18, which is estimated to generate 552M tweet impressions.
The examples above are just a few of the many events included in Twitter's marketing calendar. Interested in downloading the calendar? Follow this link for a FREE download courtesy of Twitter.