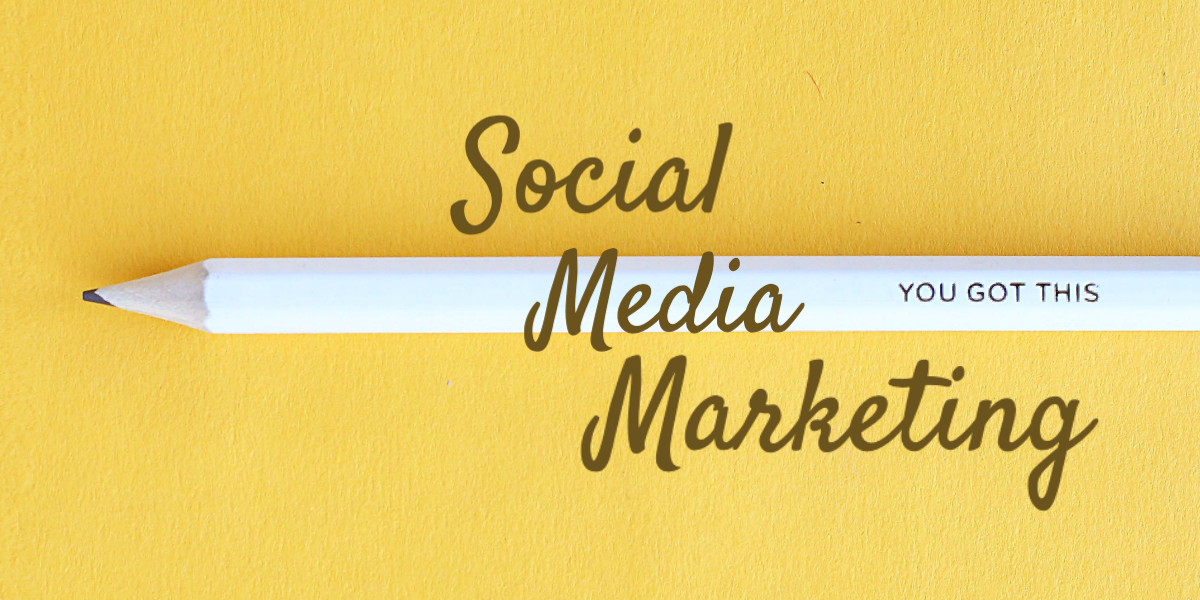 11 Feb

Make social media work for your business with these 6 tips
1. The key to long-term success is strategy
Social media marketing is just like more traditional forms of marketing- a good strategy is the key to success. Having a clear strategy and big picture plan not only aligns all of your efforts in the same direction but creates consistency across your company's digital touchpoints. Your strategy needs to clearly outline and define your goals so that all posts, copy and media are focused on them. Additionally, you must keep in mind your target customer and brand persona in order to stay constant and tailor your content to them.
2. Choose social networks that appeal to your ideal customer
Do your research and study your audience. What are their preferred forms of content? Customers who seek out information prior to making a purchase may be interested in reading blog posts published on Facebook, while some may be inspired to purchase through visually captivating content posted on Instagram. Based on your target customers interests, demographics and behavior, the social media platforms you should use can vary. Taking note of which platforms your ideal customers use most will help you to focus your efforts on platforms likely to increase your return on investment and keep you from spreading your resources too thin.
3. Don't make it all about you
A big mistake made by brands big and small is the tendency to make all of their posts "sales-pitchy." Yes, there is certainly a time to emphasize what makes your business stand out, even "toot your own horn" so to speak through highlighting positive reviews, sharing your portfolio or giving a shootout to employees. However, constantly selling or talking about your brand won't provide enough for followers to stick around. Personalizing your posts by showing your employees interacting with customers can foster trust and give your brand a personality, but make sure that you are also sharing content that is providing value. A goal should always be to provide high-quality, engaging content that educates and inspires your followers. Consider offering tips on how to solve problems, educational resources and information about your industry to keep people interested and invested in your company.
4. There's a reason it's called social media
Posting content and walking away will only get you so far. You need to put effort into engaging with your followers and building a community. It's important to reply to all comments and respond to all direct messages. It never hurts to be the first one to reach out either. Are your customers posting photos of your products or commenting on your service through hashtags? Engage with them and make them feel like they have direct access to your brand. Keeping your social media social, will make your platforms a wonderful source for customer service.
5. Quality matters
A big secret to social media marketing success is quality over quantity. Many people think they need to post every day or even multiple times a day in order to market successfully on social media. This will only work if you are able to post interesting, engaging, high-quality content every single time. It's hard to do, and even with great content, too much posting can make your followers feel overwhelmed and may leads to unfollows. You need to find the right balance for your industry, company and resources. One great post will benefit you more than a dozen low-quality meaningless ones. Produce just enough to keep people tuned in to what you are rolling out next. A content calendar will go a long way in making this happen.
6. Analytics are your friend!
If you have social media platforms for your business, make sure you are creating business profiles. This will give you access to analytics and metrics for all of your published content. You will be able to see how well each post performs and gain valuable insight into demographics and when your followers are online the most. Keeping an eye on analytics will help you tailor your strategy, publishing times and content to produce better results.