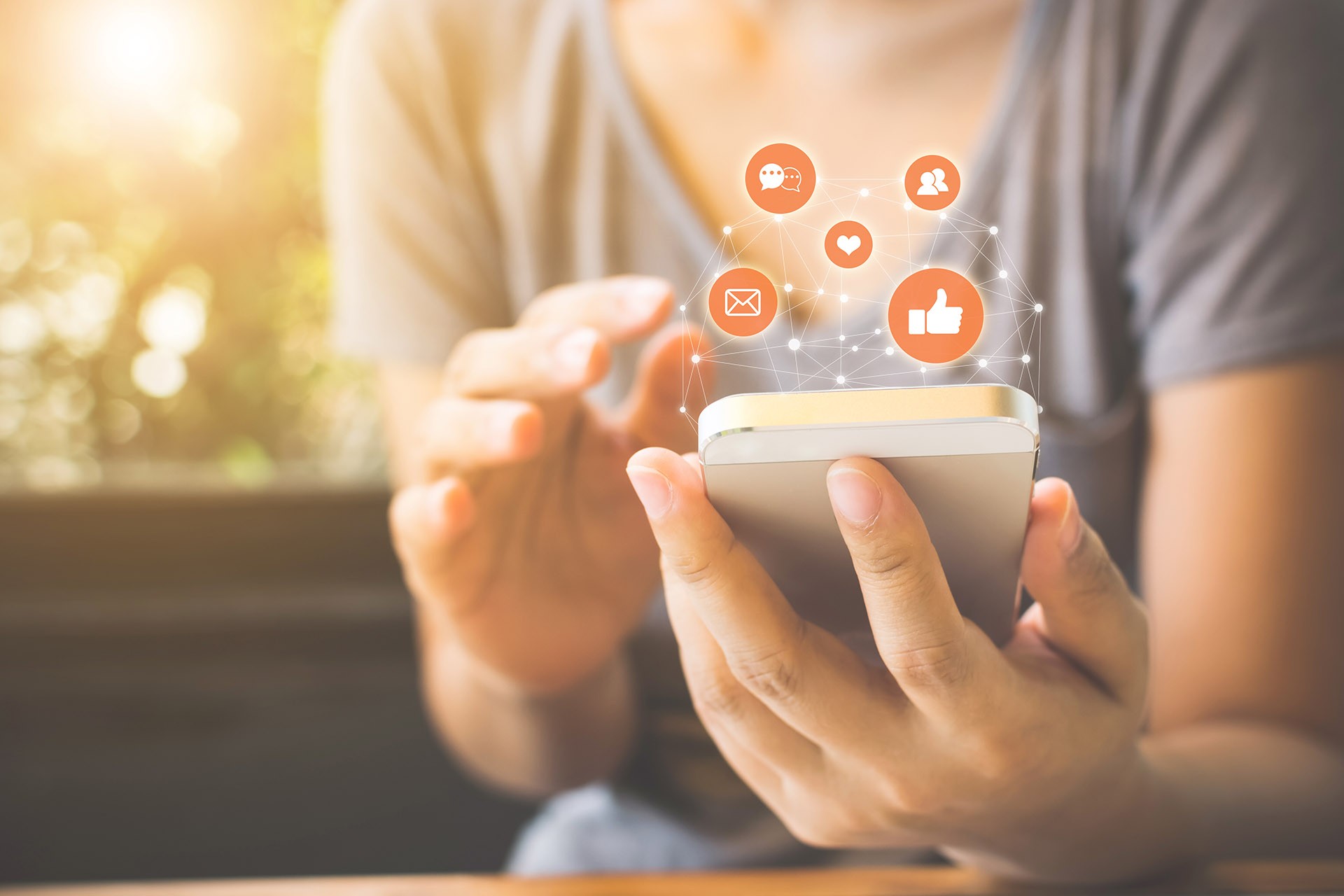 22 May

When is the right time to hire a social media marketing company?

Way to go! If you are reading this blog post, it's likely that you have a blossoming business. Now you may be thinking that it is a perfect time to have someone help you manage your company's image, voice and brand. While this success is substantial and worth a celebration, the pressure to meet the needs of a growing business can be overwhelming. Often times, good intentions made by internal staff on the digital front is not always enough to generate a return on investment, and the need for an expert is evident.

At Buzz Bee Social Media, we specialize in helping companies bring their "A game" to the increasingly popular social business front. Whether you are looking for premium paid ad management, strong creative content, total social channel management or branding strategy, hiring a social media agency is one of the best decisions you can make for your growing company.
Will an agency help elevate my brand?
When contemplating the option of hiring a social media marketing company, consider these questions to decide if your business can benefit from this professional service.
Do you have well-established business goals?
In today's fast-paced digital age, your long-term objectives should determine if an agency could be of use to your company. For instance, if you want to educate and inform prospective clients on the areas of your industry that are relatively unknown, eventually leading to better understanding of your services, partnering with a social media marketing agency can help get you there by putting in the leg work while remaining creative and true to your brand. If you haven't yet taken the time to do so, sit down with your team and form short and long-term goals for your business.
Are your team members currently succeeding at social media and do they have the ability to do so long-term?
Most business owners can agree having a social media presence is important in both increasing sales and brand awareness, many don't know how to efficiently spend time and effort that yields positive results. Some businesses assign a staff member to handle social media, even though the staff member has other responsibilities, and more often than not, their knowledge about social media strategy and practices is limited. If you don't have the ideal team member that has the time or know-how to get the most out of your effort, hiring a social media marketer can maximize your budget, often at a lower price to hiring an in-house social media manager.
Have you considered your strengths and weaknesses?
The present strengths and weaknesses of your marketing strategy can help determine if you should hire a social media marketing company. If you have a defined plan, comprehensive digital strategy and knowledgeable dedicated marketing staff, you may be good to go. However, if your team's strengths encompass only parts of what is needed (such as customer service) partnering with an agency will allow you to focus on your strengths while allowing someone else to focus on your weaknesses.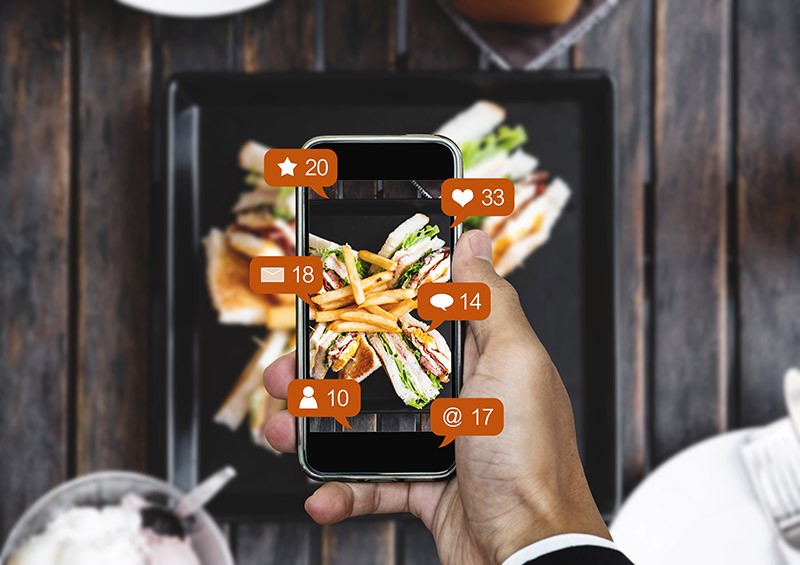 Do you have a marketing budget?
Real talk: everything costs money. If your company is small, it makes no difference how much value a social media agency can offer, sometimes there is not enough of a budget to justify the cost. Each social media management company offers different services and may be able to help with specific projects or consulting at a lower cost. Even if you have a small amount to spend, many social media agencies are quite flexible and can customize offerings based on a modest budget.
So you have decided you want some help
You have gone through the questions above and realized that hiring a social media marketer is the best move for your company, you now need to make sure you contract the right company for you. Don't worry too much about your competition or looking to people in your immediate circle for inspiration. Stick to your goals and find a company that focuses on customer service and is willing to work with you and for you within your budget.
Make sure to be aware of any agencies that claim to do it all. Saying you can do everything typically mean you don't specialize in anything specific. Good agencies are honest about their strengths (such as premium paid social media) and truthful in letting you know if they can't help you with specific tasks (such as building a website). They want to help you succeed in areas they are expert in and are generally happy to recommend you to a trusted colleague.
Finally, keep in mind that you are not likely to get the best service from a company offering the cheapest prices in your area. Quality work takes time, expertise, creativity and planning. You need to be prepared to pay for it. In return, you will receive a specialized service that will elevate your social media to new heights. A reputable agency will in time feel like a valued member of your team, it is well worth the investment!
Work with Buzz Bee Social Media
We specialize in paid and organic social media services and offer the best copywriting and creative graphics around. The expert team at Buzz Bee Social Media has the experience and creative ability to take your company to the next level of professionalism and success on social media. If this article has made you realize you need some help with social media, contact us today. We can't wait to work with you!