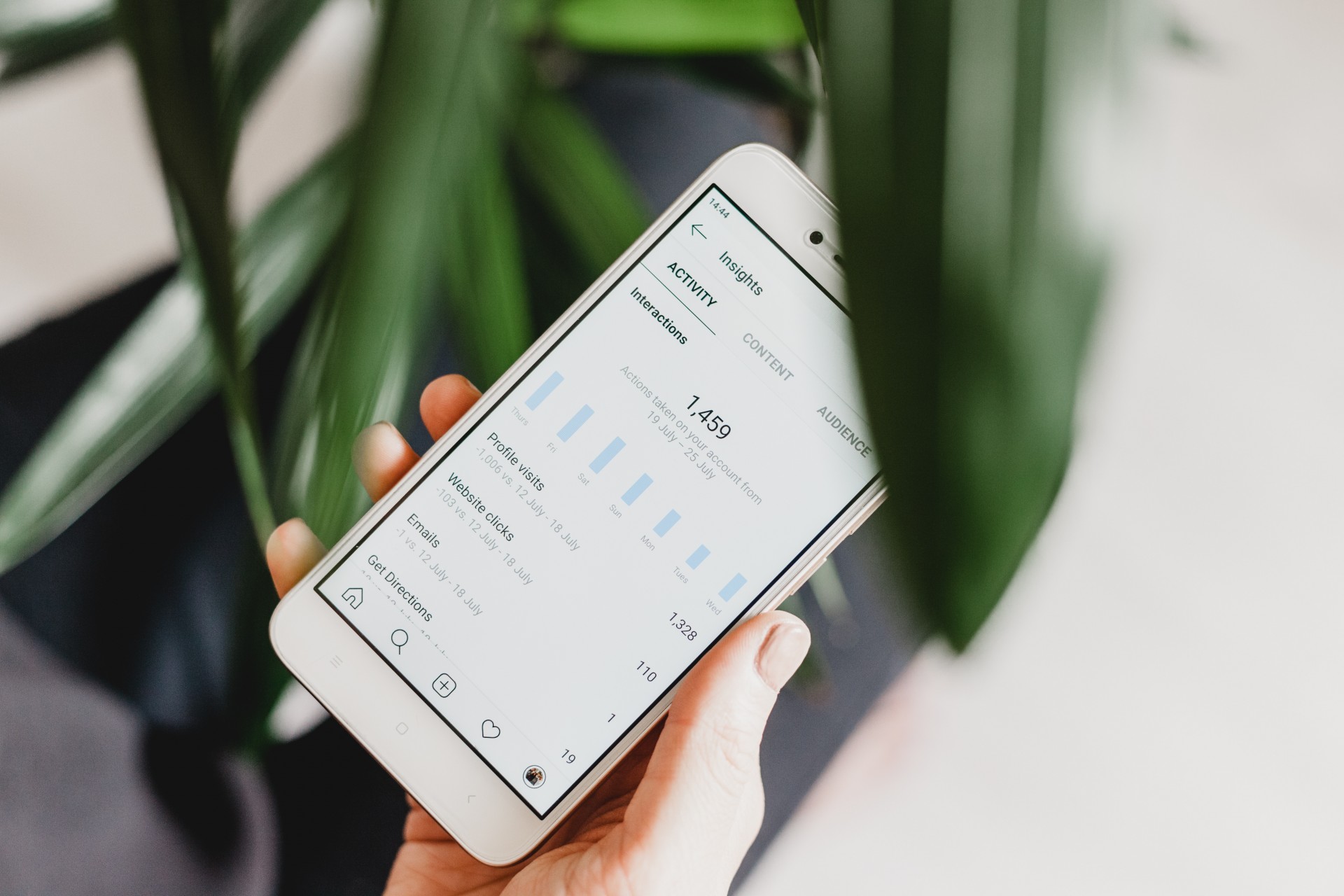 26 Apr

Instagram business profiles: how to get your company noticed

Instagram, the app known for making you hungry with delicious food photos, laugh with hilarious memes and feel inspired with amazing videos of the planet's most beautiful places has quickly become one of the fastest-growing social media sites in the world. Millions of users interact each day, and the platform now operates as a social media touch point for businesses to connect with their customers.

Instagram realized the app could be used as a marketing tool and launched Business Tools in 2016. Using these tools, companies are now able to set up an Instagram profile containing features that add value to businesses such as a button to call, audience analytics and promotional abilities.

Companies looking to set up shop on Instagram will greatly benefit from using business tools, and these seven simple steps can help make your company's profile look legitimate and stand out in your industry.
1.Make sure your handle is simple and recognizable
Your Instagram handle should be your company's name (or as close to the name as you can get). Research the handle you want to create prior to setting up the profile to see if it is already taken or if there are other accounts that could potentially seems similar to your business and confuse your followers. If your business has a somewhat generic name such as "Farm to Fork," it is likely that there are already accounts on Instagram with similar names. To help your audience find you quicker, consider using your location in addition to your company name. Rather than using @farmtoforkresturant use @farmtoforkvirginia.
2. Your logo should be your profile image
One of the first interactions that followers will have with your company will be the preview of your company name and profile image in the Instagram search bar. Logos are instantly recognizable and should be used as the profile image on business accounts.
3. Use the call to action button features
Instagram allows you to add buttons at the top of your profile that are essentially call to actions. These buttons have tons of options such as booking through popular apps, calling your business number, emailing, making reservations and more! Pick the top two- to three ways that you want your followers to contact you or take action and use them to drive connections.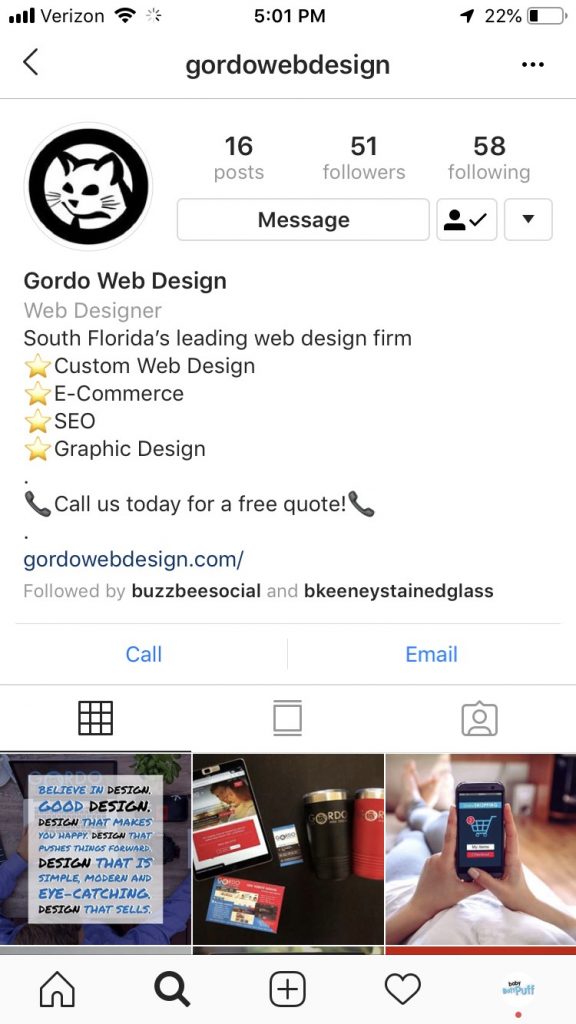 4. Add a bio
Each profile comes with the ability to add a few lines of text. Use this to your advantage. The best profiles have a small overview of the business and what they do/sell along with a call to action.
5. Analytics are your friend.
One of the best features of Instagram's business tools are the analytics that are available for posts, stories and audience. Find out what days your audience is online the most, learn how many accounts your posts have reached and see which posts are driving the most traffic to your website all through the analytics feature. Use this tool weekly to create a strategy that delivers results.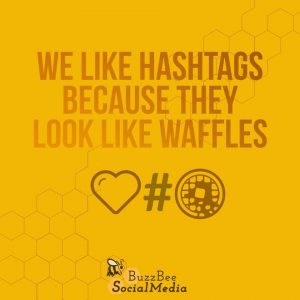 6. Create a hashtag for your company
Hashtags are relevant and thriving on Instagram, don't believe us? Check out your analytics after using a few popular one in your next post. The analytics will show how much traffic came from hashtags. Consider creating a simple and catchy tag for your business to be used in all of your posts and encourage clients and customers to use it as well. Have a popular restaurant? A tag that represents your business name encourages people to use it when posting photos of your food and allows you to engage with your fans.
7. Create a promotion
A popular service now used by many small businesses is the ability to create and implement paid posts through Instagram. Use the audience tools to select your demographic and boost a post for a few dollars. For more intensive advertising, Facebook ad accounts can be used to market on Instagram. Either way, you will be able to target your ideal audience and drive more attention to both your profile and off-Instagram destinations such as a website or app.